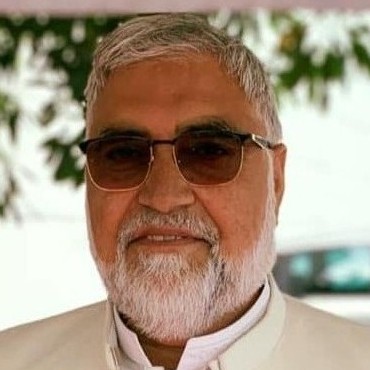 Message from Director
My strong exposure of advance world of Europe for more than forty years made me realize the importance of Pharmacist in health care system. While being resident of developed country of France, it was my dream to serve my native homeland particularly through providing quality education. I believe that for developing brilliance of minds, dedicated environment is essential. Attempt has been made to build state of the art facilities and competitive environment in CADSON COLLEGE OF PHARMACY. As the present scenario is the age of "the best informed" so our focus will be over teaching and transforming students to succeed and sustain under elegant environment. Knowledge is the way to power but effectiveness of environment and techniques make the product more elegant. This institute will not only help the generation to become professionals but also to be effective leaders because professionals should function with a vision that transcends boundaries and a quality of learning and implementation as well. The institute has enormous responsibility in building the confidence and leadership qualities and to mound their whole personality.
On the behalf of this document, I would like to appreciate the role of my brother Dr. Zafar Iqbal (Drug Controller, Drug Testing Lab Mirpur) who strengthened my conceptualization. Briefly, existence of CADSON was impossible without dignified effort of Dr. Zafar Iqbal. I ensure my academic and administration team to be there always for positive contributions. My only piece of advice for faculty, staff and students is to build discipline in your personality.
MUHAMMAD MUSHTAQ HUSSAIN
DIRECTOR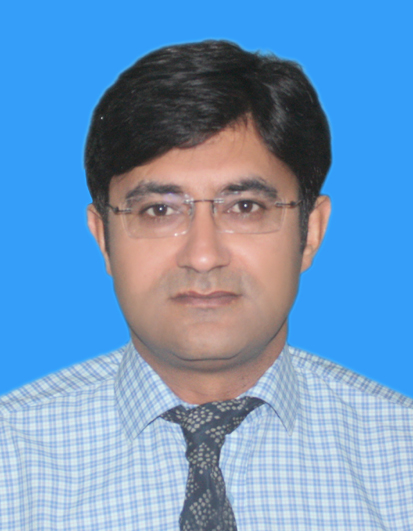 Message from Principal
Its great honor and respect for me to be pioneer Principal of Cadson College of Pharmacy. As being an educationist, I am always determined to make efficient and transparent administration. The environment will be made conducive to learning, equipping the youth with the practical knowledge so that our graduates may prove a beneficial addition to under developed society. Co-curricular activities will be promoted by involving students in healthy pursuits and competitions. Efforts will be made to develop human resource so as to furnish the discipline with well trained and qualified human resource. Collaboration with national and international universities/ research organizations will be developed to promote and build international recognition. I request the community to please own this institute and come up for its development, so that dream of quality education may come true. I am confident that we will be able to develop this institute on a fast track in consonance with the needs and aspirations of community.
I welcome students and wish them a pleasant, safe and productive stay at Cadson and in the beautiful city of Kharian. I always advise to students to be focused in your studies; invest your sheer hard work to attain success – do not predict rather invent your future. May Allah bless you with the virtue of knowledge and the hobby of serving the humanity, the society, the nation and of course your family.
By the virtue of this document, I ensure Board of Governors as well as authorities of affiliating university that all businesses and procedures will be institutionalized and functions carried out in accordance with standard practices. I will try to make the institute a 'student focused' and ensure provision of necessary facilities to students during their studies.
l will always remember that Cadson is "in pursuit of excellence".
DR. MIAN MUHAMMAD ZEESHAN JAVAID
Ph. D. (Pharmaceutics)